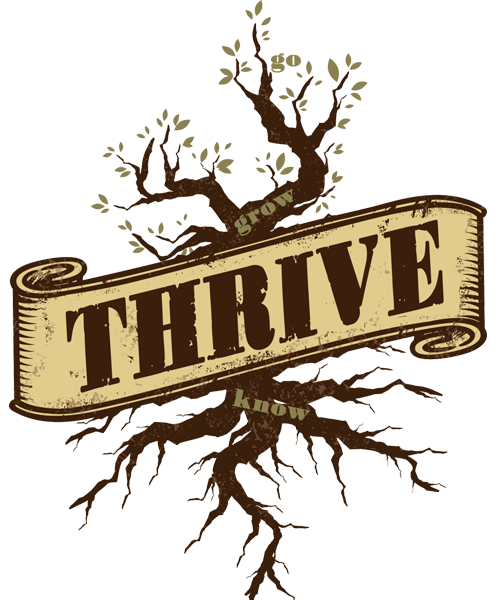 THRIVE (6th – 12th grade)
THRIVE  is our weekly youth service on Wednesdays from 6:30 – 8:30 pm. This is a time for middle and high school students to hang out, meet new friends, and dig into what God is doing in their lives. It is a great place for you to come and BE YOURSELF!
At THRIVE, we want to be true to ourselves, others, and God as we know, grow, and go in Jesus' name. We are currently meeting in person in the Family Room at church!
Looking to join us or have any other questions? Contact Jack Kohaut, our Youth Ministry Pastor!