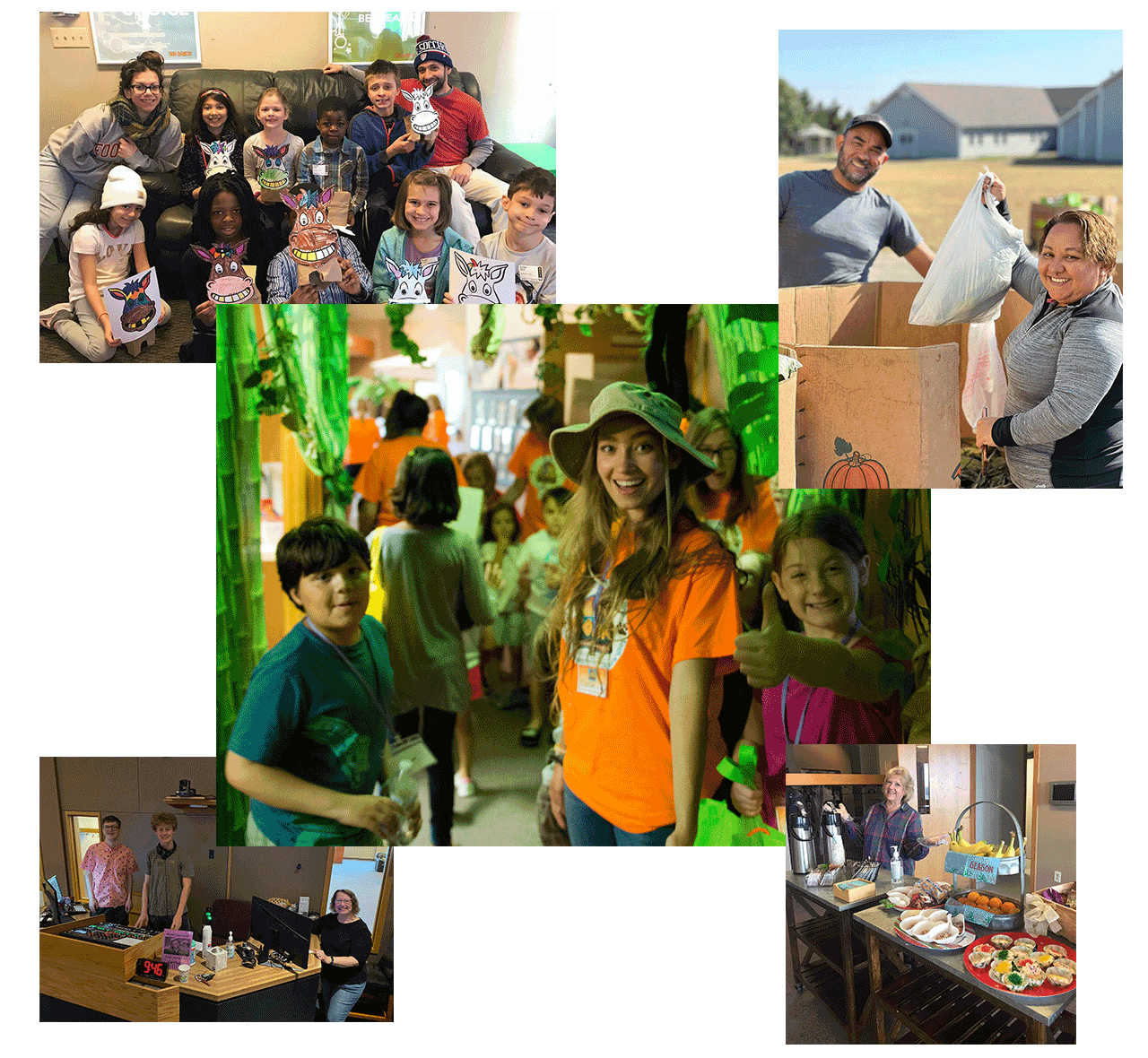 Every time you give to South Metro Vineyard Church, you're helping reach people for Christ. Because of your generosity, we are able to support various ministries near and far to spread the gospel and transform lives. We are so grateful for your decision to give. Thank you!
Why do we give?
Giving Is an Act of Worship! All that we have has been entrusted to us by God. Jesus knows us so well. He knows that our hearts are tied to our wallets and purses. Giving back to God a portion of what he has given us is an act of worship and trust in a God who loves and cares for us.
At South Metro Vineyard, we express this truth (worshiping through our giving) by gathering together as a community to contribute cheerfully and regularly to the support of the ministry, the expenses of the church, the relief of the poor, and the spread of the gospel through all nations, as we strive to honor the Lord with the "firstfruits" (Proverbs 3:9) of all our labor.
Online
Give a one-time gift or schedule a recurring gift directly through your bank account or via credit/debit card. Simply click here, set up your giving schedule, and select the area you would like to give to in the dropdown menu.
Electronic Funds Transfer (EFT)
Automatically move an amount you specify from your checking account to the church's account on a regular basis. Contact us via email or phone (952-800-4746) to get started.
Mobile App
You can give via our Church Center mobile app. You can download the app for free on your iOS (iPhone or iPad) or Android device.  Follow the prompts in the app to get connected to our church. After connecting to our church, select the Give option!
In-person Church Offering
Place your gifts in the offering boxes at the back of the auditorium before or after the service.
Mail
You can mail your contribution to the church office (13798 Parkwood Drive, Burnsville, MN, 55337).
Bank Initiated Checks
You can send them directly to South Metro Vineyard (similar to a bill pay).
Stock and other Non-Cash Donations
Contact us via email or phone (952-800-4746) to set up this option.
Planned Giving
If you would like to discuss making plans for your estate, contact us via email or phone (952-800-4746).