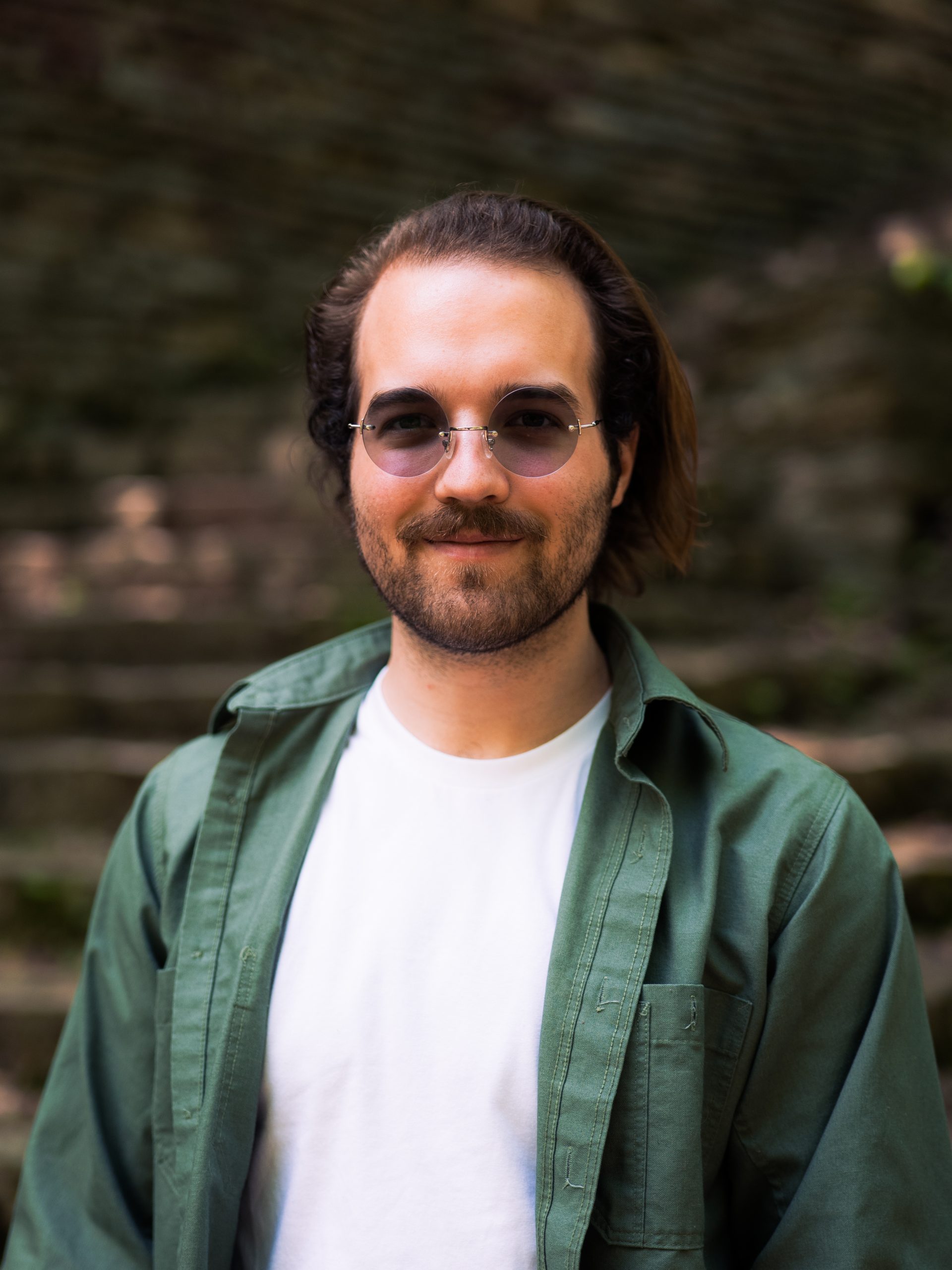 Jack Kohaut
Worship / Youth Ministry Pastor
Burnsville born-and-raised, Jack is a bit of a testimony to our community here at SMVC. He was invited to our youth group when he was 14 years old. He asked lots of questions, doubted, distracted other students, had loads of fun, and began to build relationships that would last a lifetime. Even though he grew up in a christian household, it was at youth group where things really started to click. He began to understand who Jesus really is, and how much Jesus really loves him. By his senior year, his youth leaders had called out leadership in his life. He began attending all sorts of conferences and trainings as a leader and a student! During college, he was an intern with SMVC from fall 2018 to early 2020. After that, he was brought on staff at SMVC. Today his old youth pastors are now his coworkers and close friends, and he gets to pour back into the community that has and continues to pour into him. He is continuously grateful for his community and calling here!
He is a licensed pastor, has an Associates in Communications from the beautiful and wonderful Normandale Community College, works in hospitality, and produces creative media for various clients. When he isn't at work, you can find him hanging out at local coffee shops, ice skating, hiking, gaming and making music! He is passionate about all things creative, people, craft food and drink, and Starwars. He'd love to hear about what you're watching or listening to, good food you've eaten lately, or your favorite album of all time!
Jack and his best friend (and wife), Kimberly, love to serve the youth and young adult groups at SMVC and they'd love to have you out for coffee after Sunday service some time!