South Metro Vineyard is a community in the southern Twin Cities area devoted to becoming like Jesus and being Jesus to the world.
We are a place where all are welcome: true believers along with the curious, the skeptical, the wounded, and the disillusioned. We are a place of new hope and second chances. We value authenticity and diversity, serving and loving others, and building relationships with each other and God.

13798 Parkwood Drive
Burnsville,

MN 55337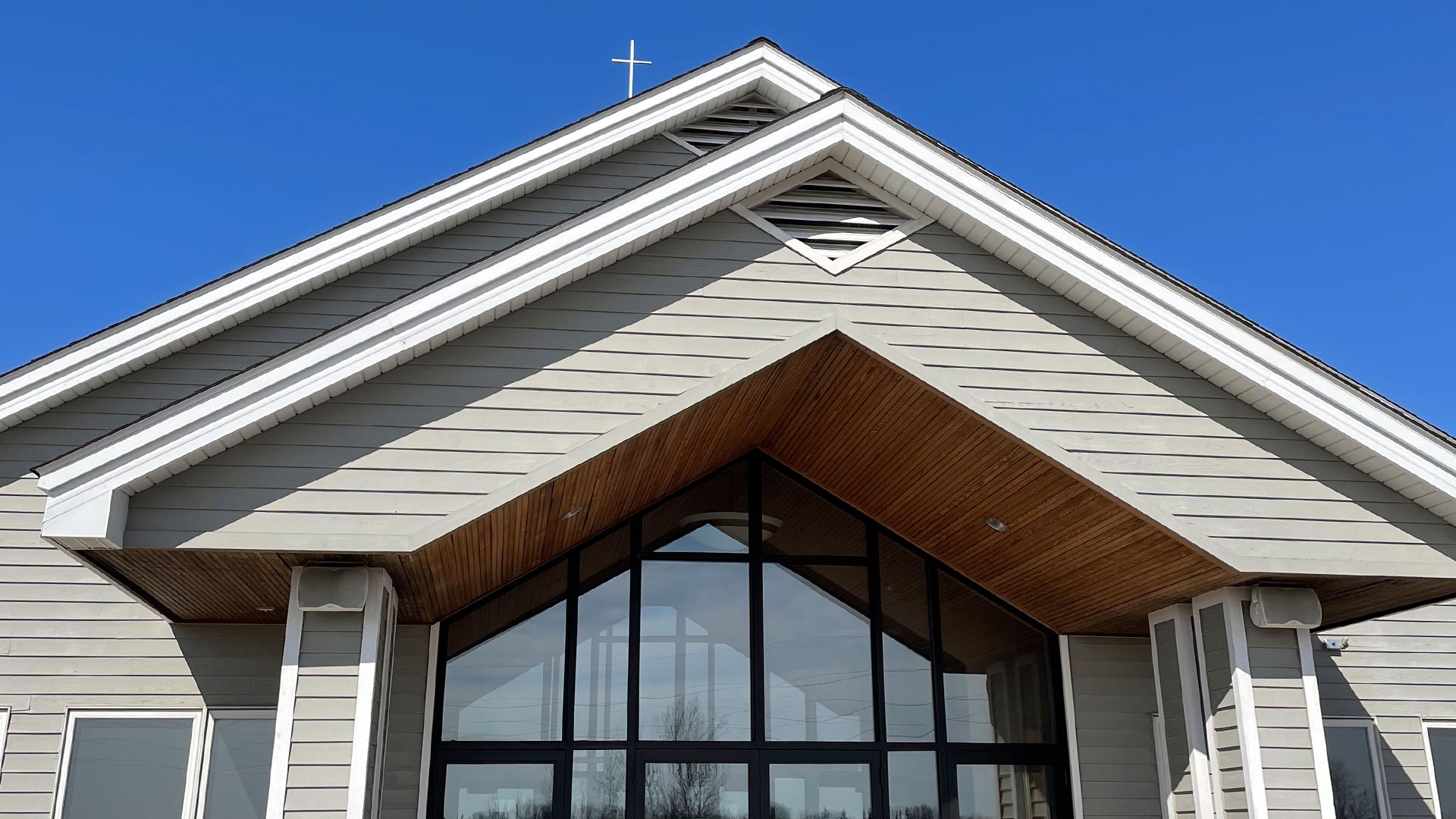 What to expect on a Sunday morning
Our service typically lasts around an hour and includes musical worship, a relevant message to our lives, and a time of prayer to respond to the Holy Spirit.
What do I wear?
Whatever you are most comfortable in; we are casual here at the Vineyard. Come as you are, just make sure you are clothed.
What do I do when I get there?
As you walk through the entrance you'll be greeted by one of our friendly volunteers, you can then get some coffee and snacks in the lobby. The auditorium where we hold our service is straight ahead from the front doors and you can find a seat and make yourself comfortable. You're welcome to take a moment and get to know some of the people near you.
If you need to use the restroom, they are located to your right down the hallway as you enter the church.
Do you have stuff for kids?
Yes! Our Vineyard Kids ministry is available for infants to 4th grade. As you enter the lobby through the front doors, the kids area is down the hallway to the right of the auditorium. A volunteer will be waiting at the check-in desk down the hallway to the left at the entrance of the Family room. Here, kids spend time worshiping together, reading the Bible and talking about it, playing games, making crafts, and having fun any way they can while learning what it's like to live and love like our amazing friend and savior Jesus.
What about teens?
All 5th to 12th-grade students are expected to attend the main service in the auditorium (let us know if you have a 5th grade student that would like to attend our Vineyard Kids ministry).
All 6th to 12th-grade students are invited to our weekly THRIVE service on Wednesday nights from 6:30 to 8:30 pm.
I still want to know more!
We understand that trying a new church can be scary and awkward and that it helps to know what to expect. You can find more information about our in-person service here.
Want to know more about us?