New to the Vineyard?
There are many ways we'd love to connect with you, whether it be in person or online. If you would like to connect right now, fill out our digital connection card!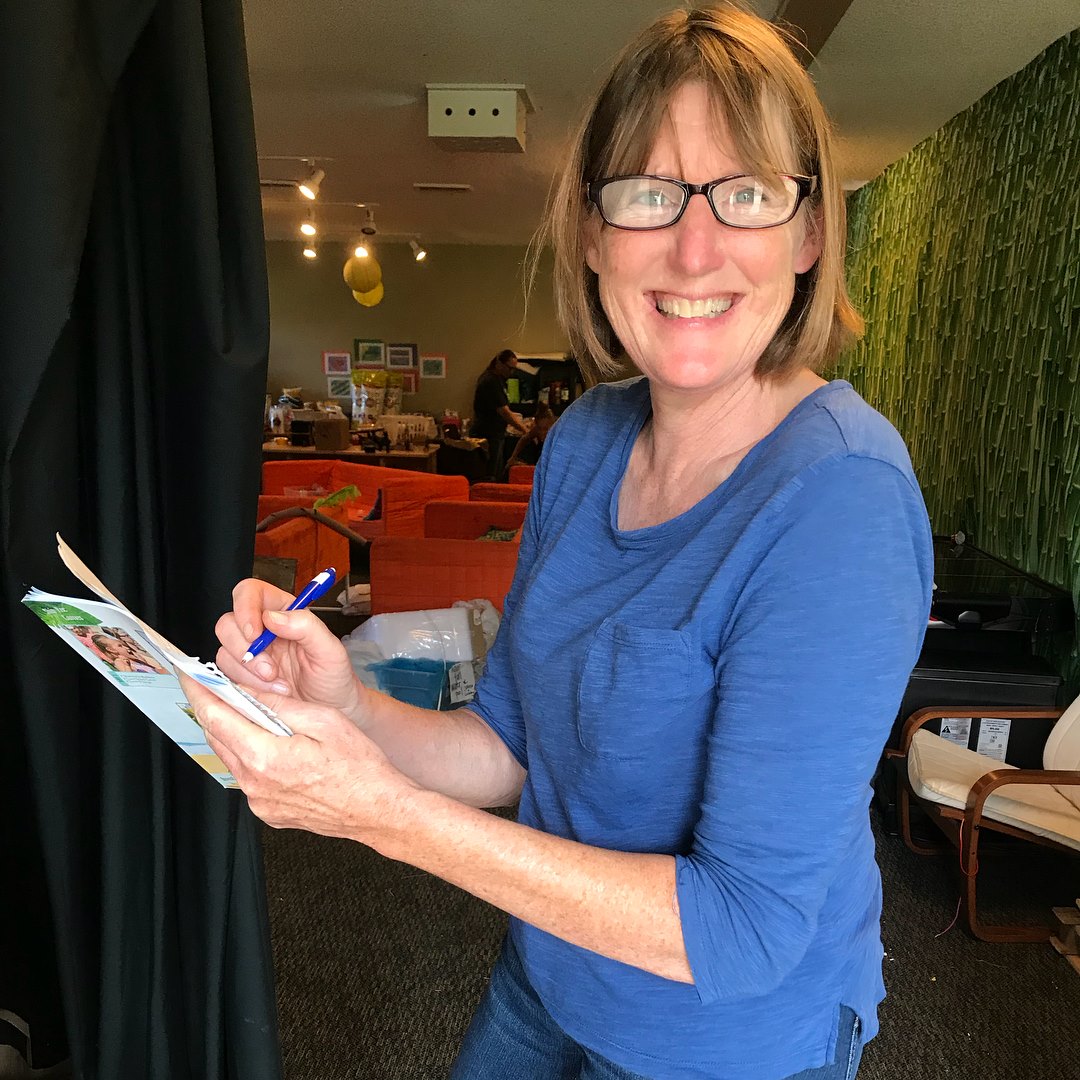 Sign up for our Welcome Gathering
At this gathering, you'll meet SMVC leaders, along with other guests like yourself, and learn more about who we are. You'll also have an opportunity to ask any questions you have about the Vineyard, our church, and our vision.
Also, if you are a new Christian or have recently re-dedicated your life, and are interested in getting baptized, this is a great time to share that. We'd love to celebrate with you!
Groups are incredible opportunities to get to know others and grow in faith. They provide a safe place to explore God's word while developing lifelong, authentic friendships.
Here in the Vineyard, we believe that everyone gets to play. Each person has unique gifts they can use to make positive differences in the lives of others no matter how small or large.