Service Times: 
Sundays at 10:00 am – English service in the Auditorium
Sundays at 1:00pm – La Viña service in the Auditorium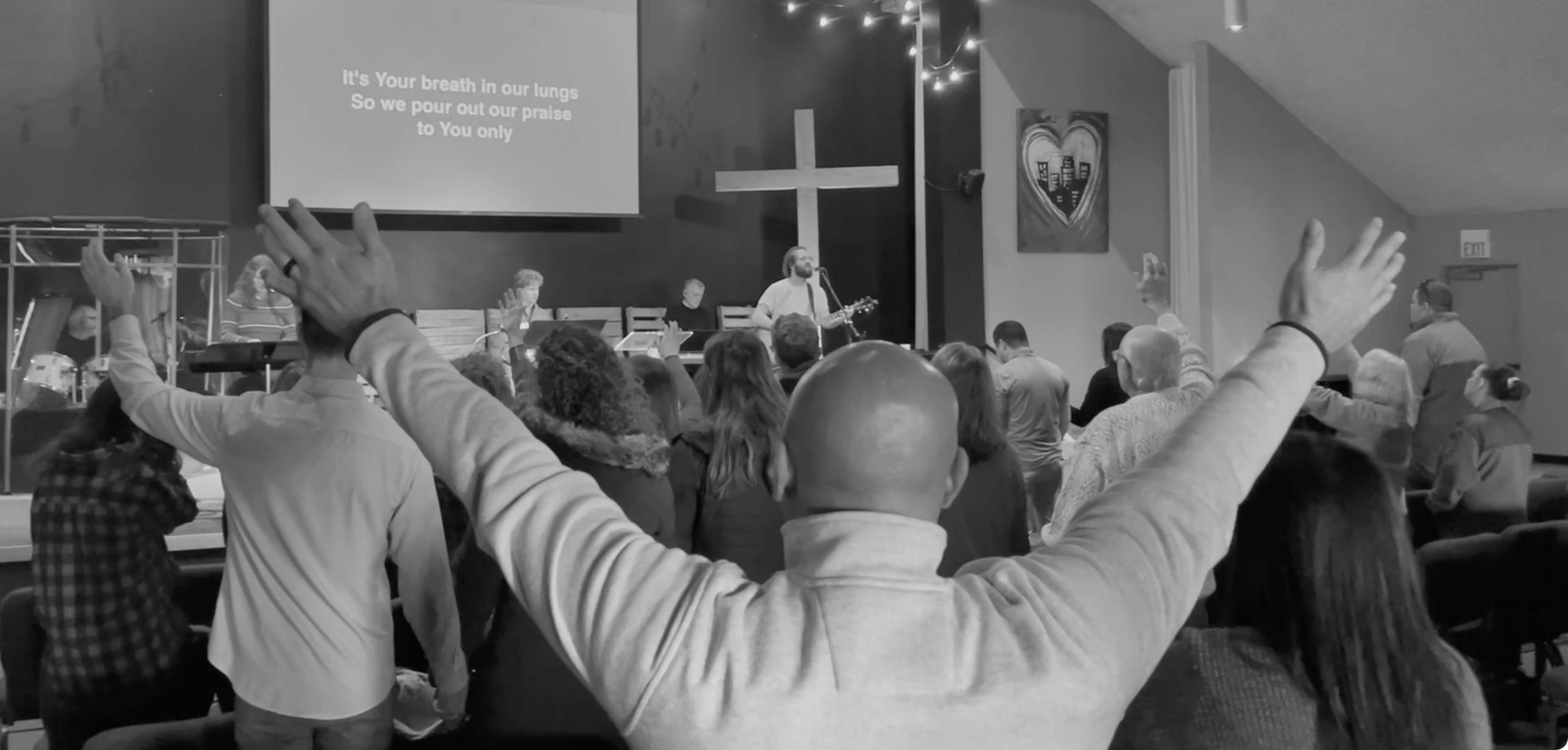 Adults
Worship
We begin with about twenty minutes of music, where we express our love and thanks to God. Feel free to participate or simply listen.
Teaching From the Bible
Our pastor will deliver a message, applying Biblical truth to everyday life.  Watch our past messages here.
Prayer for Personal Needs
We offer the opportunity to receive prayer for whatever needs you may have. God wants to help with our problems and empower us in our everyday life.
Kids
 (for sitting/crawling infants to 4th grade)
Our mission in Vineyard Kids is to love children and to teach them to experience and participate in the Kingdom of God. In Vineyard Kids, our children experience God's love through worship, age-appropriate learning activities, and relationships with each other and our fantastic teachers and helpers.
Nursing Mothers' Room
We love our moms and want to make sure everyone has the opportunity to be a part of our adult worship services. To make it easier for moms with babies a Nursing Mothers' room is available at the entrance of the hallway to the Vineyard Kids rooms across from the kitchen. It has comfy chairs, a changing table, and an audio feed of everything going on in the auditorium so you won't miss anything.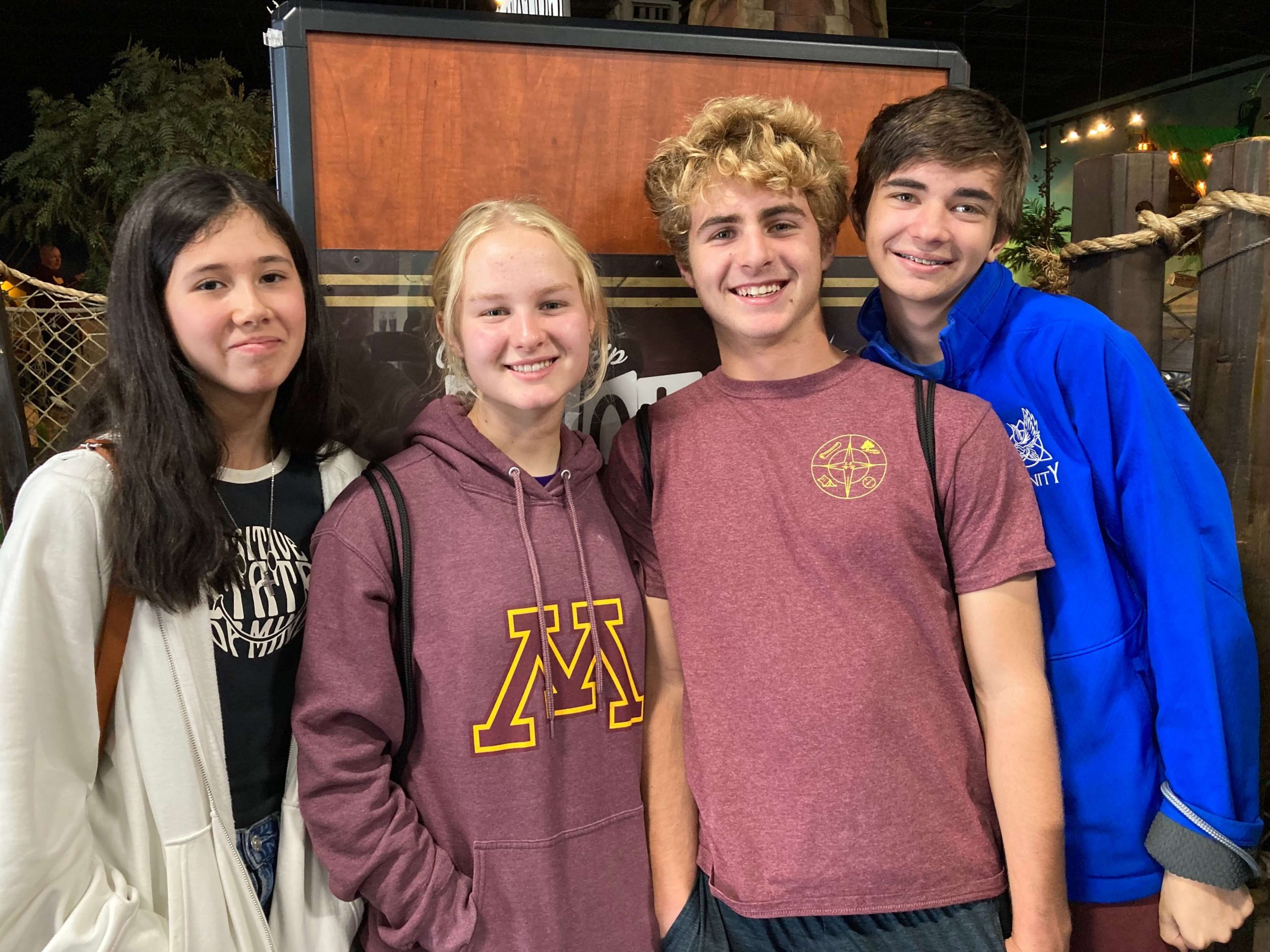 Teens
All 6th to 12th-grade students are expected to attend the main service in the auditorium but are invited to our weekly THRIVE service for 6th to 12th-grade students on Wednesday nights from 6:30 to 8:30 pm.