Meet the Ministry Team
Responsible for the spiritual affairs of the church, day-to-day ministry, leading, and vision.
Jon Marsden
Interim Lead Pastor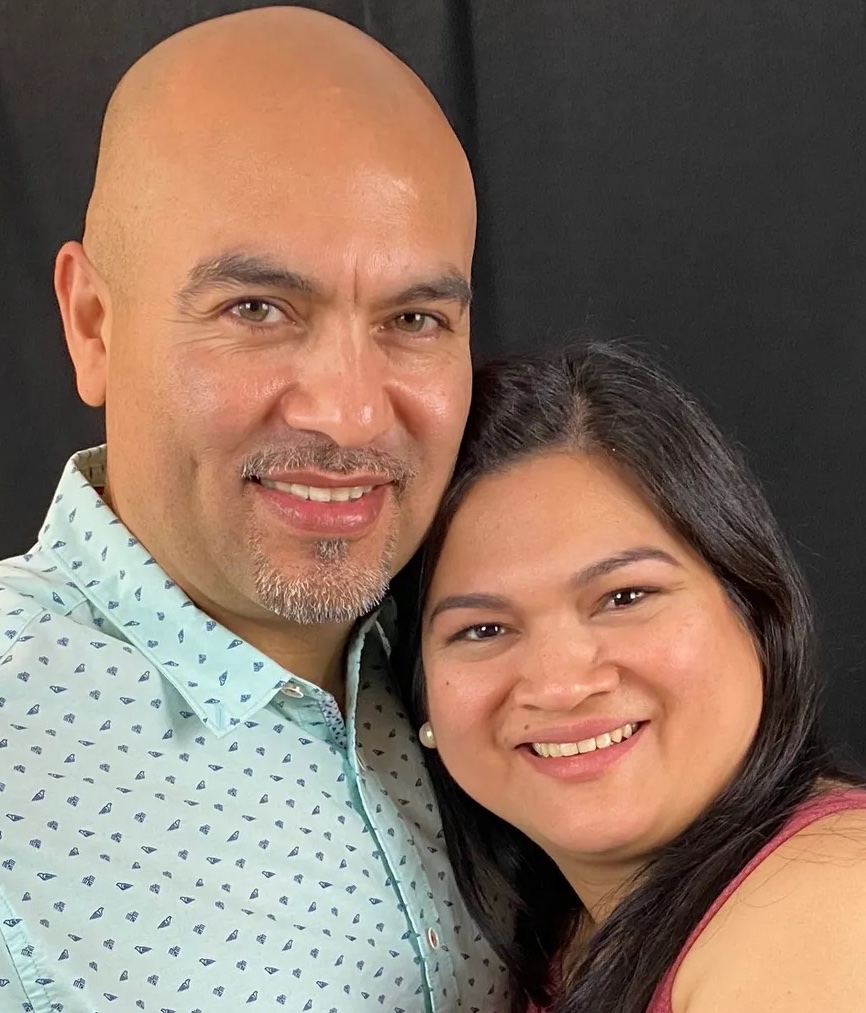 Miguel Aviles
La Viña Pastor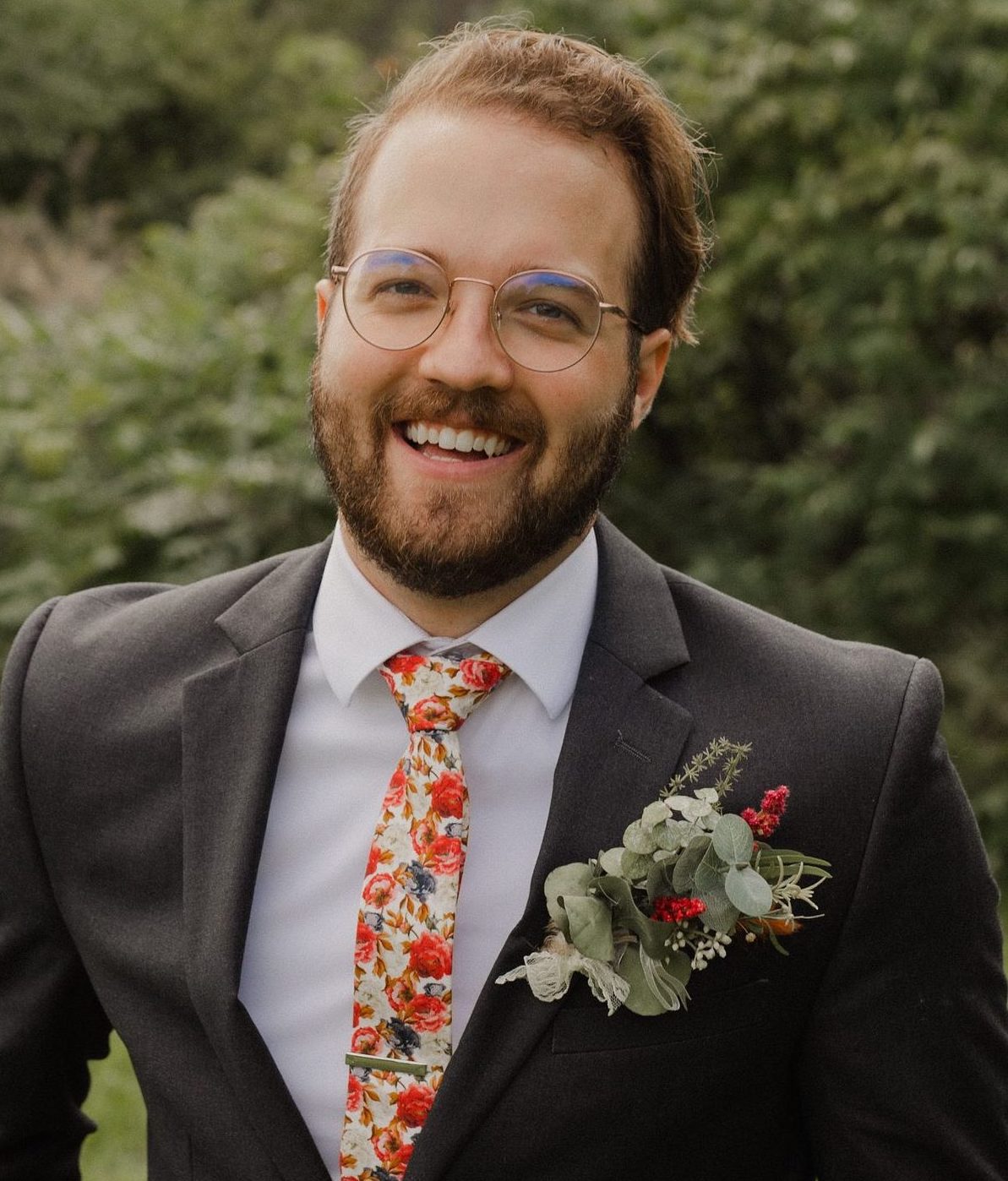 Jack Kohaut
Worship Pastor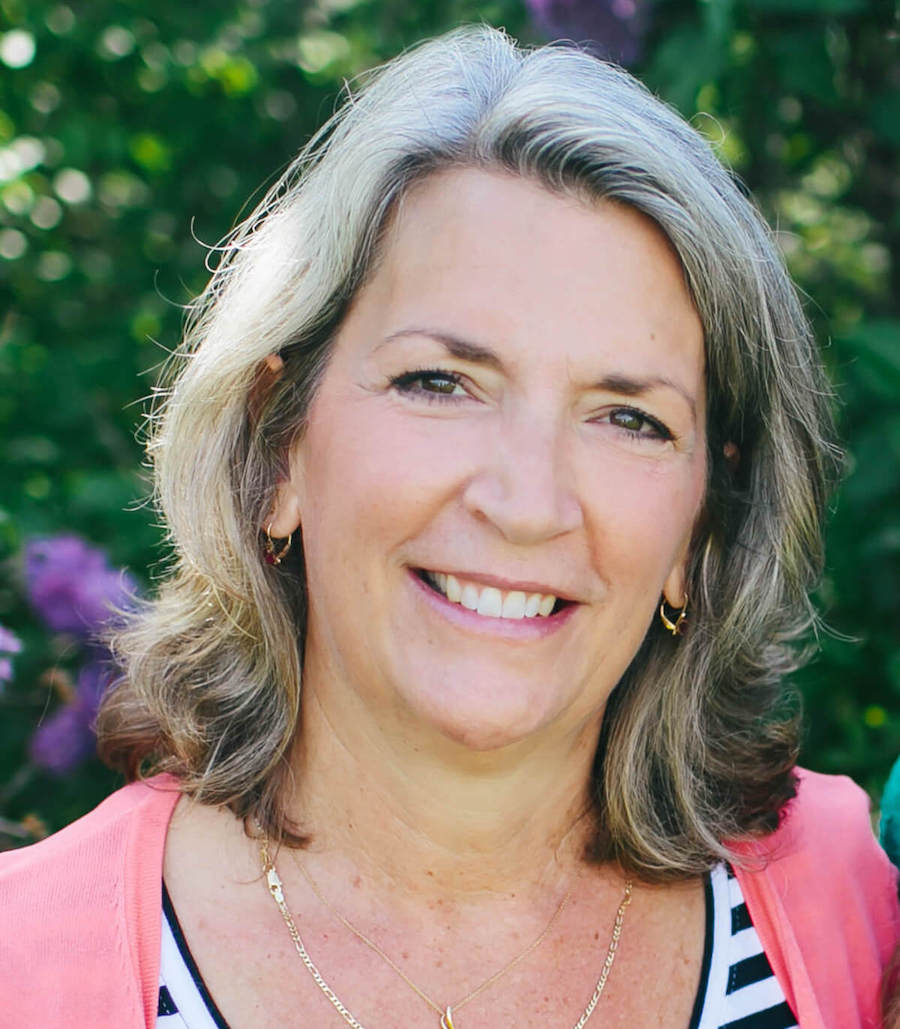 Julie Berglund
Volunteer Admin / Interim Children's Ministry Director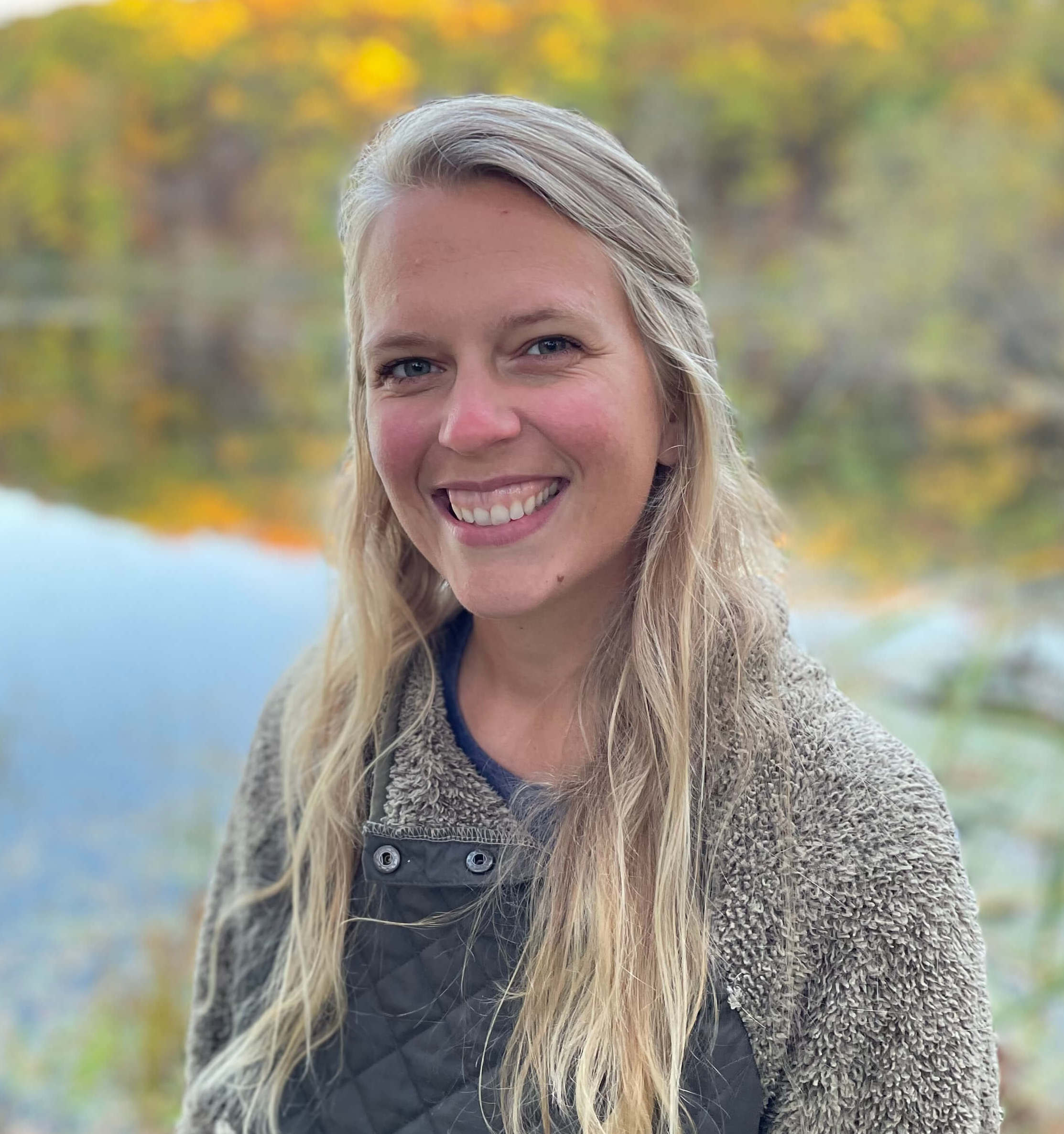 Nikki Bloom
Youth Ministry Pastor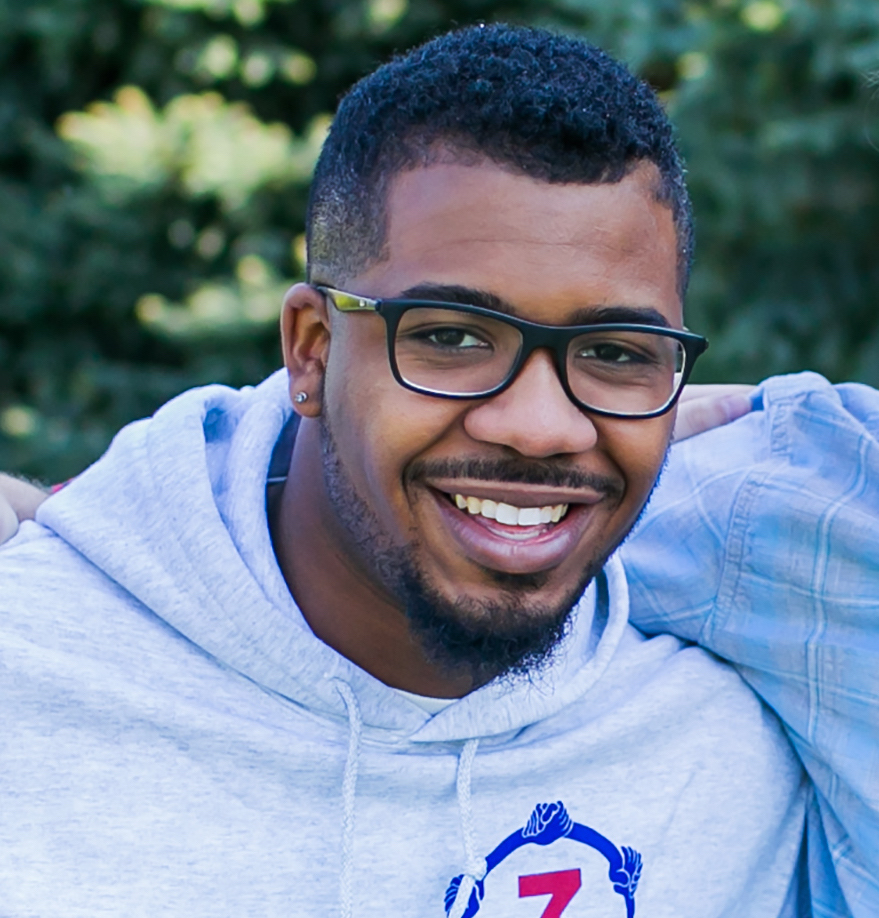 Kuan Gant
Tech Team Leader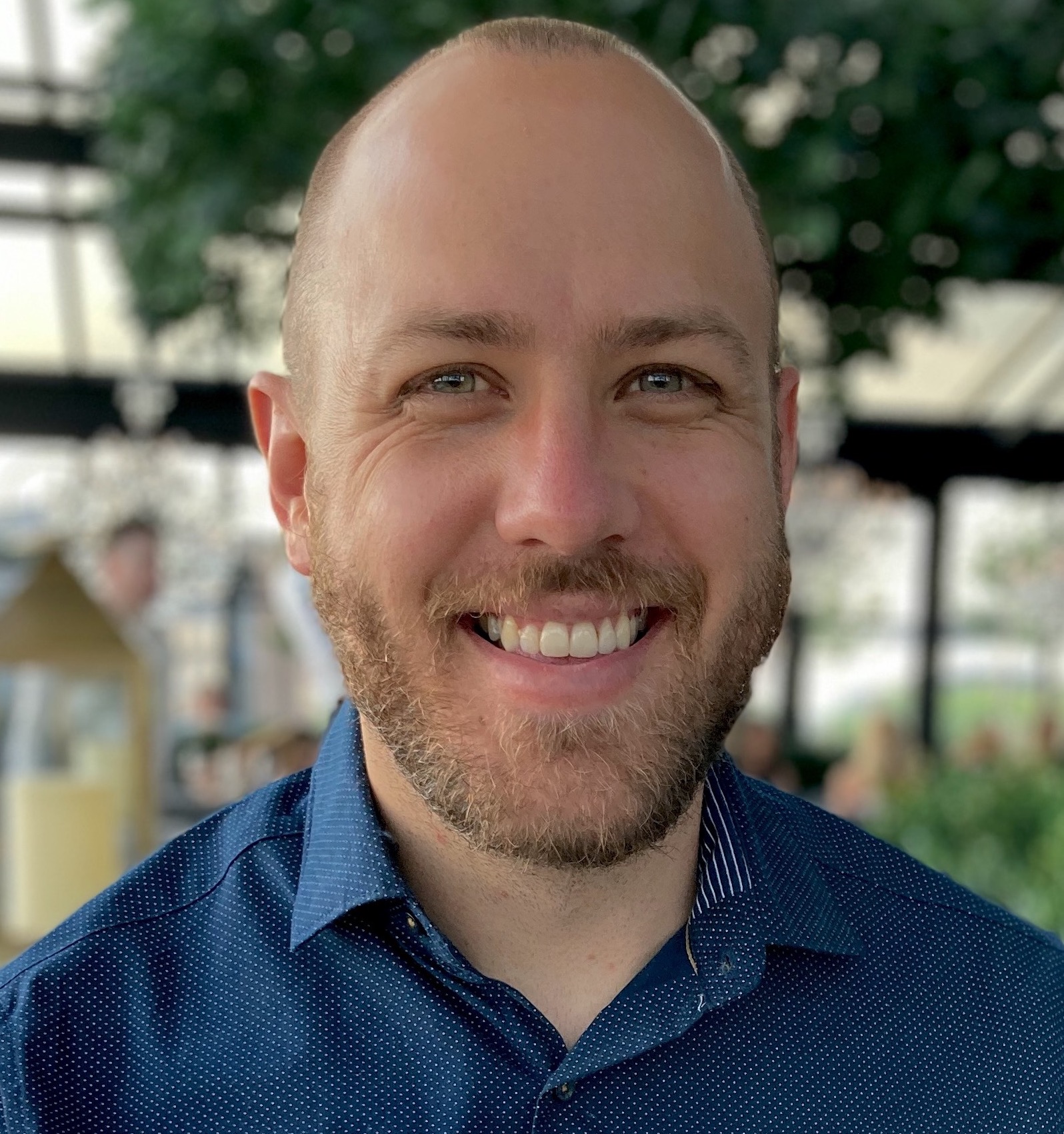 Kellen Bloom
Communications Director
Our Council
Responsible for the business affairs of the church, legal and financial matters, as well as church policies and government.
Julie Berglund
Katie & Del Lafky
Vallie McCullough
Karen Vonderharr
Miguel & Rocio Aviles
Additionally, volunteers assist in taking care of our building, grounds, and other practical matters.