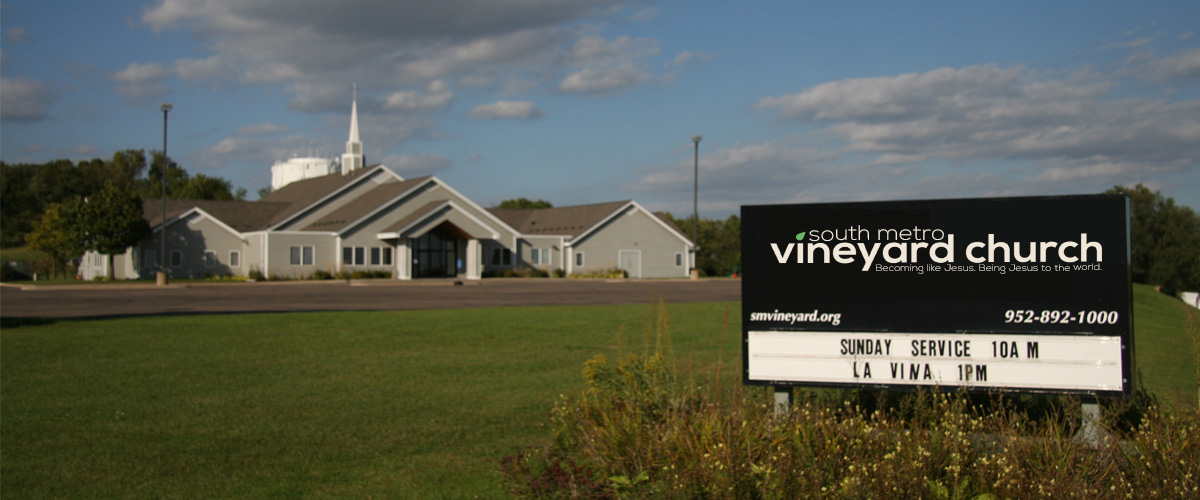 Service Times: 
Sundays at 10:00 am – English service in the Auditorium
Sundays at 1:00pm – La Viña service in the Auditorium
We are a community of people who are committed to following Jesus Christ with our whole lives and who are called to love and serve each other and the city around us.  We value diversity. We are a place where all are welcome: true believers along with the curious, the skeptical, the wounded and the disillusioned. We are a place of new hope and second chances. We are becoming like Jesus and being Jesus to the world!
What you can expect…
Adults
Worship
We begin with about twenty minutes of music where we express our love and thanks to God. Feel free to participate or simply listen.
Teaching From the Bible
Our pastor will deliver a message, applying Bibical truth to everyday life. Feel free to follow along using the outline in your program and the Bible placed under your chair.  Listen to our current series or other past messages here.
Prayer for Personal Needs
We offer opportunity to receive prayer for whatever needs you may have. God wants to help with our problems and empower us for our everyday life.
Kids
Our mission in VineyardKids is to love children and to teach them to experience and participate in the Kingdom of God. The Kingdom of God is everywhere that God is King, which means if we let God get his way in our lives, the Kingdom of God is in us. So, we spend time modeling and teaching the kids who God is, what his will is, how he loves us, and how we can let him have his way in our lives.  Read more about our children's ministry.
Infants (6 weeks) through 4th grade
Vineyard Kids is a place where our children experience God's love through worship, age-appropriate learning activities and relationships with each other and our fantastic teachers and helpers.

The VineyardKids check-in desk is located outside of the multi-purpose room down the hallway to the right when you enter the lobby area. A volunteer will print a name tag for you and your child(ren) that includes a security code to ensure the safety of your kids when you pick up after the service. Stickers will also include your child's name and any food allergies or sensitivities you would like us to be aware of.
All kids (6 weeks through 5th grade) meet in the multi-purpose room to play and worship (helps get their wiggles out and gets them acclimated :-)). After playing and worshipping in the multi-purpose room, the kids move to age-appropriate classrooms across the hall.  6 weeks to 2 years will be in the toddler room, ages 3 years to 5 years will be in the preschool room, and kindergarten to 5th graders will be in the large Family Room.
Nursing Mothers' Room
We love our moms and want to make sure everyone has the opportunity to be a part of our adult worship services. To make it easier for moms with babies a Nursing Mothers' room is available at the entrance of the hallway to the VineyardKids rooms across from the kitchen. It has comfy chairs, a changing table and an audio feed of everything going on in the auditorium so you won't miss anything.
Teens
All 6th to 12th grade students are expected to attend the main service in the auditorium but are invited to our weekly THRIVE service for 6th to 12th grade students on Wednesday nights from 6 to 8pm.